Bonding, SCRAM Alcohol Monitoring, & Interlock services
DUI Monitoring And Bail is a company committed to helping individuals deal with DUI cases and secure their release from jail. Here at DUI Monitoring And Bail, we are always available to help you from start to finish. Our goal is to help you get past your DUI case and move forward and go on with life in a more positive light.
We help folks with DUI cases - from bail bonds to helping ensure their compliance with the court, helping our clients keep their driver's license, and a host of other personalized services to help you effectively deal and successfully get past your DUI cases.
---
Our Services are located in Seattle Everett
Including King & Snohomish counties
​If you or a loved one have been charged with a DUI, you're probably thinking "Now What?" There are many elements to dealing with a DUI case in Washington State, and we are here to help from start to finish. From securing your release from jail, to ensuring compliance with the court, to helping you keep your license, we offer a wide range of services to assist people fighting DUI cases.
---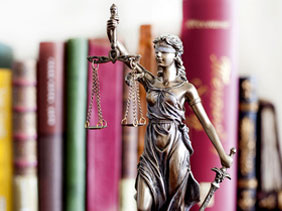 Bonding Services
Our bonding service is fast, discreet, and uncomplicated.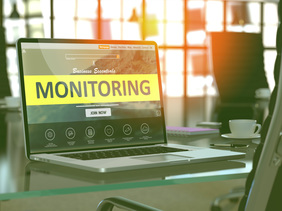 Alchohol Monitoring
Many courts require participation in alcohol monitoring during DUI trials. We have the right program to keep you in compliance.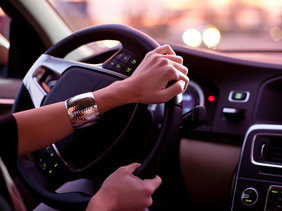 Ignition Interlock
The DOL may require an Ignition Interlock so that you may keep your driver's license. We can get you set up quickly.
In life, there are times when we're faced with difficult situations we didn't plan for. And for these times, we need all the help we can get from trusted, reliable experts ready to help us through these tough times.
If you find yourself or someone you love in need of a highly reliable bail bondsman you can count on for trusted, dependable help, you couldn't have come to a better place!
From bonding, to monitoring using SCRAM, and Interlock services, DUI Monitoring And Bail stands out as the trusted, reliable help you can count on to help you with your DUI cases. We provide round the clock service because with DUI cases, there's no telling when you'll need efficient, expert help.
We serve clients in Snohomish County, King County, Skagit County, Pierce County, and other surrounding areas in Western Washington. We provide free consultations and give our clients helpful advice about their cases. We also provide free warrant checks whether or not they opt to use the service.
PHONE: 425-870-9770
ADDRESS: 3231 Broadway Suite A1, Everett, WA 98201
Contact Us Now!